Modeling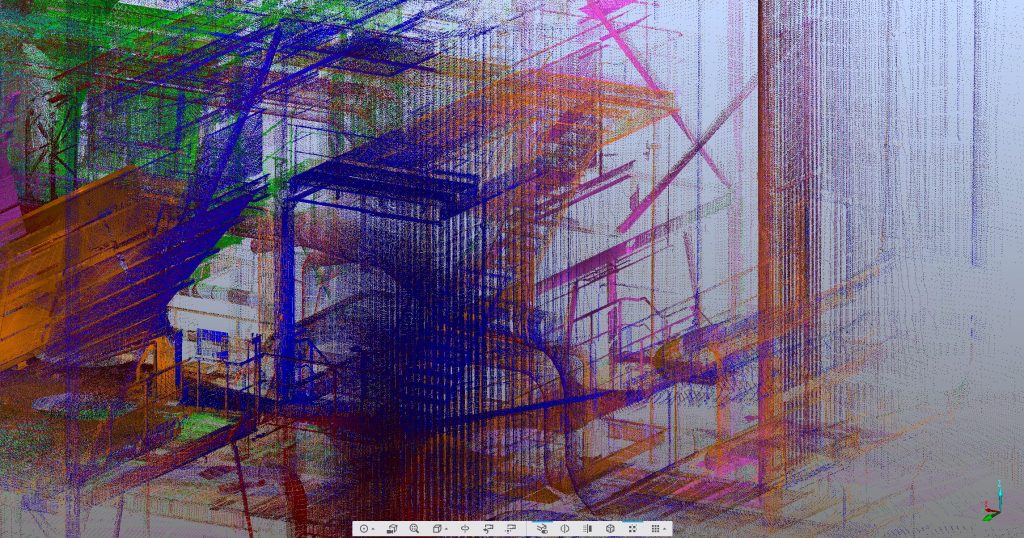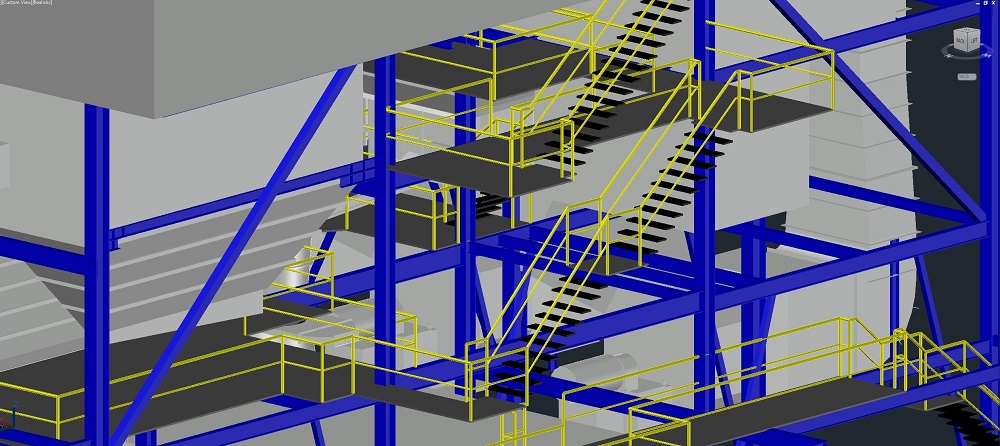 3D Scans are immediately accessible and measurable for all involved.
3D CAD models can be generated in many formats with the right software tools and experience. The result is a 3D model of your factory, process installations or buildings. These models can be enriched with "BIM or machine or maintenance information" for eg:
Redesigning buildings
Adjustments to installations
Facility management of your assets.
Want to know more about converting 3D scanning information to your own CAD platform? Feel free to call or email us with your questions or for a quote.