FC Twente Stadium
FC Twente Stadium
3D scanning FC Twente Stadium (Grolsch Veste).
For any future expansion plans, we have scanned the entire grandstand of the FC Twente stadium.
And part of the stand vak-P modeled. With the scans and the 3D model, for example, it is possible to see what the view of the supporters is of the field when the seats are expanded.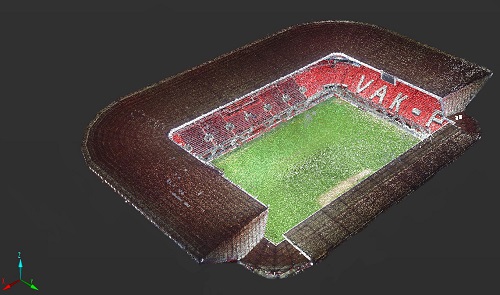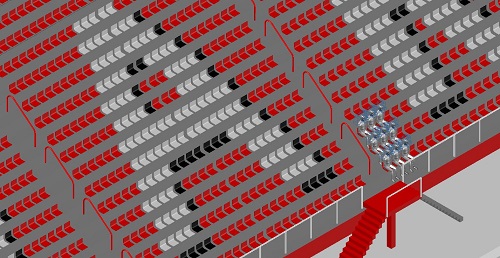 Ook is het eventueel mogelijk om via internet de gemaakte 3D scans te bekijken en metingen te verrichten.