About us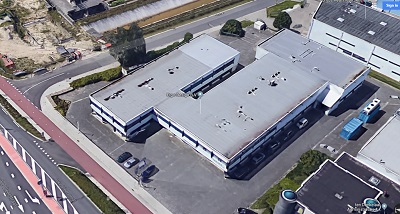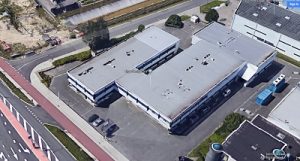 Ergo-Design B.V. (ED) – founded in 1991 – provides Industrial Engineering services. In concrete terms, that means: 'designing and optimizing production and logistics processes for the industry'. With the use of innovative tools such as 3D scanning and logistical simulations, we support our projects and serve our customers in a customized way. As designers we are the "interior architect of the factory" and as performance specialists we "tune your process" or "we stimulate your organization." Sometimes first in a 'serious gaming' environment of our 'digital factory' and later in the workplace.
For more information, please refer to www.ergodesign.nl
Laser scanning originated as a service within ED because our customers often did not have their drawings up to date and we therefore had to measure them. Since we have continuously developed this as a specialty, we have been offering this for more than 15 years as a service to third parties from our Ergo Design 3DLS division. We believe in good service and personal contact. That is why we would like to meet you without obligation. Are you interested, let us know?
Jaap Westerink, manager of the 3DLS division
E j.westerink@ergodesign.nl
T +31 53 – 4800 550
M +31 6 5112 0808